After making several lifelong friends online through different fan communities and real-life encounters, I liked the idea behind the Listening Project. I certainly felt unsure and worried about how it would go, as my previous friendships had come together because of natural introductions and meetings rather than resulting from an assignment. Nevertheless, I walked into sitting down to talk with Tyler from the State University of New York College of Environmental Science and Forestry (ESF) with an open mind.
Tyler was very forthcoming with his answers and he took my different random questions in stride. Outside of coming from the same Northeastern region, I found some other things in common with him. We were both seen by others as loyal, hard-working and quiet. We both also had a lack of experience with social media until recently, and a later exposure to technology. Tyler, to illustrate, received his first phone in eighth grade, although he remembers using computers since a very young age. While I was kept off of social media by my parents for the purpose of creating a single-minded focus on my studies, Tyler similarly only really uses Instagram to keep up with his interests in skiing and mountain biking and Snapchat in order to communicate and make plans with his friends, just as I mainly use Facebook to communicate with my friends and Twitter to air my random thoughts.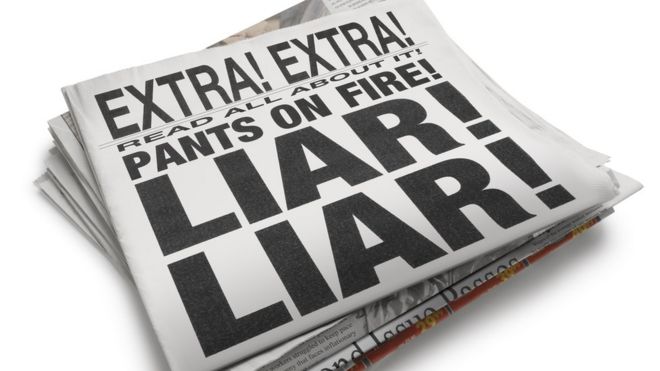 Considering the cynicism with which many now view the news media with following the 2016 election and the outbreak of fake news on Facebook, I was not overly surprised to hear that Tyler does not trust Facebook or Snapchat to deliver his news. However, I was surprised to hear that he mainly hears his news through word of mouth. He cited that most fake news and even real news stories are biased and opinionated, seeking to pander and satisfy a certain demographic. While he still approaches the word of mouth with a healthy dose of skepticism, I find it interesting that he still finds it more trustworthy than anything online, and I respect that he tends to use several news stories to get a comprehensive view of a story.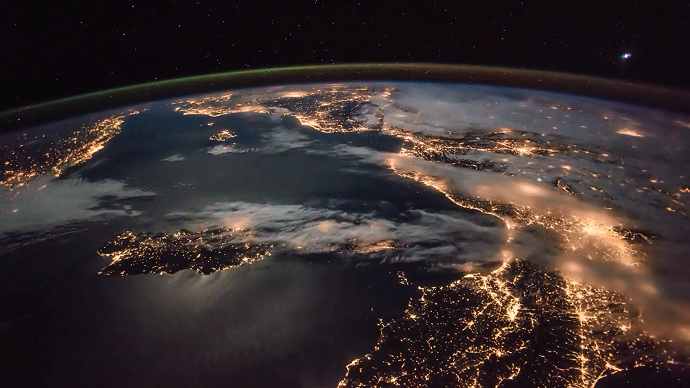 However, although Tyler does not use the Internet and social media as extensively as others might, he definitely acknowledges the huge role that technology has in the world and in his own life and the lives of others.  It permeates every aspect of life and every person uses it in some form. While he welcomes the advances like anyone else, he feels that they're being abused and need to be used in a better fashion. He does believe that "technology is important to moving humans into a better place," but that "all the negativity going around on social media" and the "nonsense information being passed around" is standing in our way.
While I was unsure about this assignment going in, it pushed my comfort zones again in reaching out to someone online who I wouldn't have reached out to otherwise, and I'm glad that it allowed me to look at new media from a fresh, unfamiliar perspective from outside of our sealed-off Emory ecosystem.